And Life goes on ..
London , one Wedding and a Rickshaw-Puller
called Richard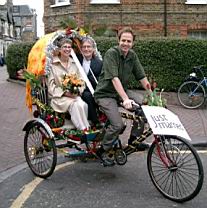 Where have all the frowns gone? What ... no expensive cars ? Click here for more pictures.
TERROR
No words or pictures can convey the terror at Victoria Park. No one can remember a tragedy of equivalent proportions. Everyone knows someone who has died in the fire. This is a town where an entire street closes down when a family member of a shopowner dies. Complete strangers take accident victims to hospital without a second thought. Even here it was the people who rushed into help immediately. Some unanswered questions will always remain. The covering was thin polythene - why didn't people try to escape through that ? Small fire extinguishers are cheap, should they not be compulsory at every stall. Nauchandi is on nearby it always has arrangements to tackle fires. An air conditioned Mela when the hot weather has not even begun ? Nšive TV journalists seemed to have had high expectations of the 'administration'. One just has to see the state of the Electricity, Water and the Municipal services. It is unfair to expect them(!:)) to be prepared for emergencies. The current Chief Minister is coming here.. For what ? One TV channel even interviewed an Army person, who gave them some standard lines :).
Sundry jokers landed from Delhi. The one who really came closest to what people in this town have always assumed implicitly was Rajnath Singh. " Main to yeh maan ke chalta hoon ki Sarkar naam ki koi cheez hi nahin hai." ( I assume that there is no such thing as Government ...* ). These apart the whole town is engulfed in grief. There is no way that grief of this kind can be minimised. It surely helps to know that your neighbour shares your sadness. The only discordant note was from the stupid frivolous TV Ads. which pop up right after scenes of indescribable pathos. Nobody started the fire on purpose that much is certain, and if there is a villian of the event it has to be the idiot who gave the orders for the bulldozer to move in within a few hours of the fire. I understand these people are selected for their jobs.
Ah ! yes . The announcements about compensation and inquiries.. The compensation announcement within a few hours of the tragedy .. quite disgusting. Especially when no one has ever been known to receive any compensation. They are still talking of the Bhopal( 1984) tragedy -- forget the Sarojini Nagar blasts. And the Earthquakes. It helps if you are related to someone disbursing the "relief" in an "emergency". Well they use another dictionary.
*Fine - but it does collect exorbitant amounts of money for running expenses - conveniently called TAX - on fuel, soap, cycles .. maybe you know of things that are not taxed.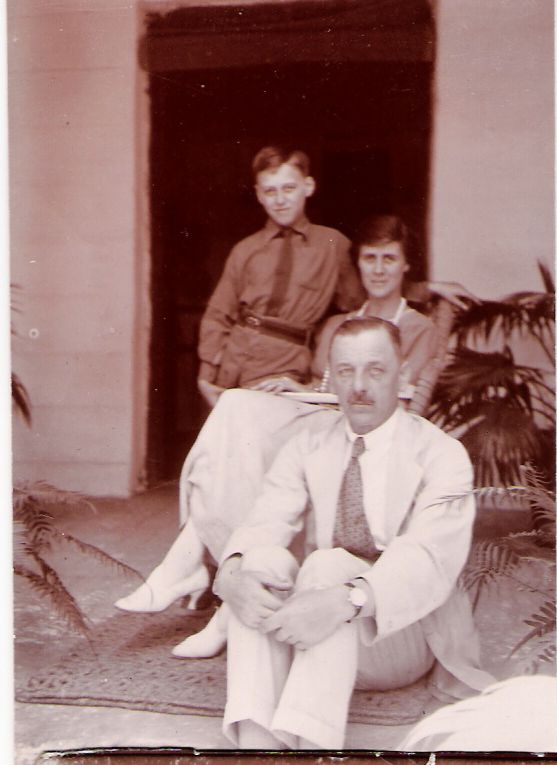 Mr. Peter Boon's Photo Album
Spanning 3 generations!!!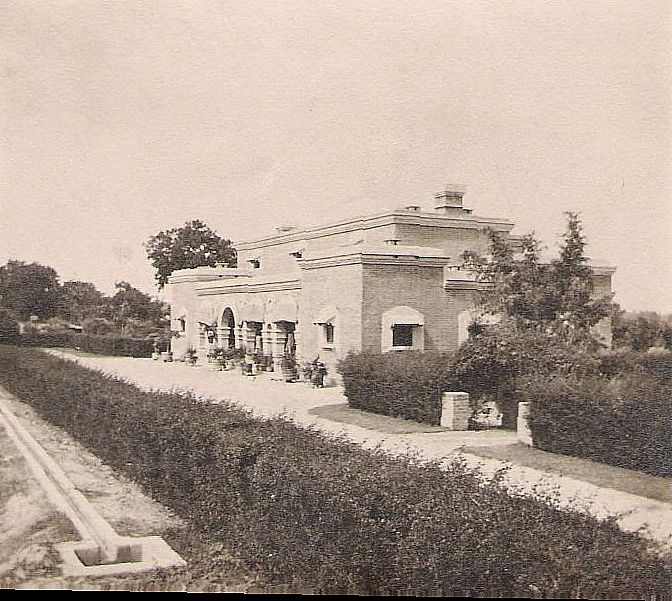 His father was in Meerut when the Empire departed . His Grandfather was Commissioner here in the 1920's . The Album contained pictures of Nainital - where his parents got married during World War II (His mother had come to visit India and could not go back due to the War - so she got married instead :)). The other towns were Dehradun, Allahbad , Varanasi, Mussoorie.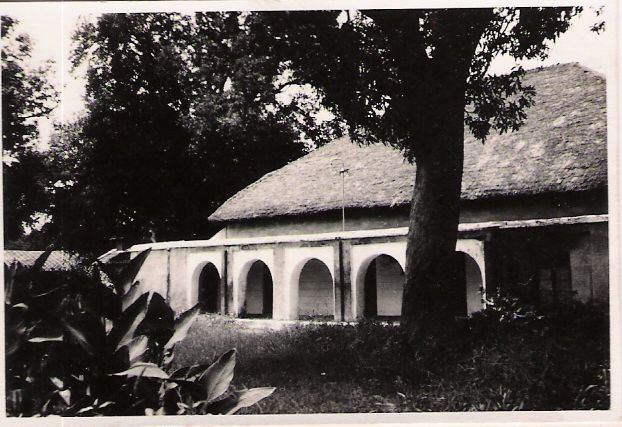 The family stayed at 41 BI lines .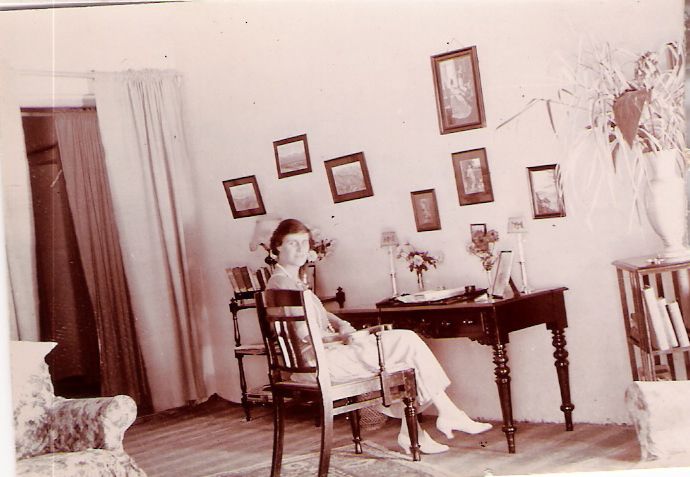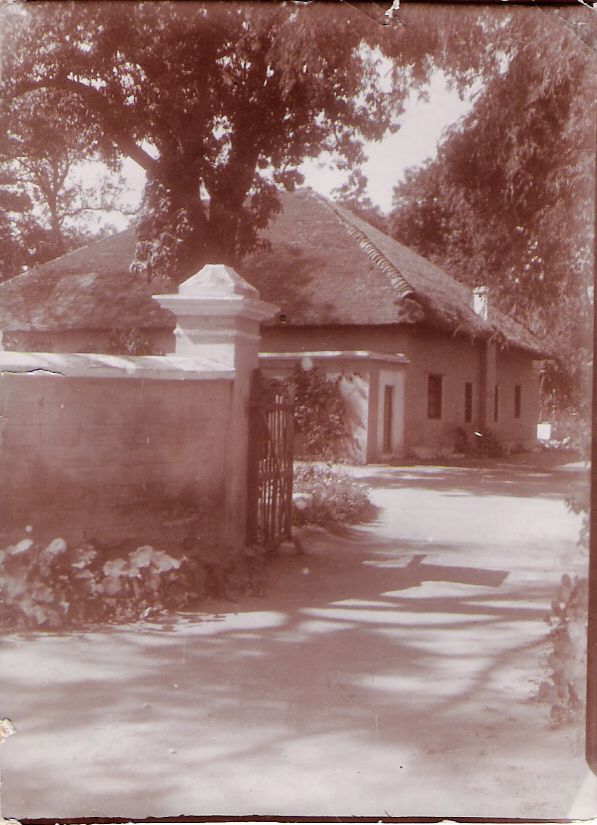 ---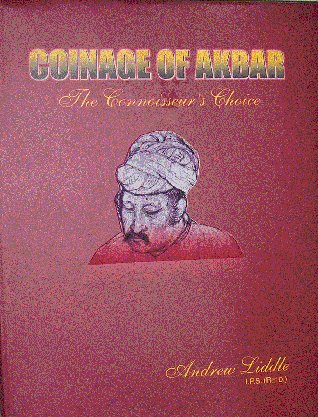 An entire Book about Akbar's coins
From the collection of Andrew Liddle
It is just a small part of his collection. To give you an idea - he possesses at least one coin dating back to Alexander ( Sikander in Hindi ) the Greek invader's time. What is great about Akbar's coins is that they were minted in far-flung corners of his territory. Yes a photo of a coin from Meerut is also there. And another interesting point , he minted coins to pay his army when they were on the move. This was done to prevent them from wanton plunder. Plunder was something that came naturally to the East India Company Armies. This is on record - when they converged from all over the country for yet another battle with Tipu Sultan. Interested in the book for the school Library ? Contact Mr. Andrew Liddle ( Ex IPS ) on +91-121-2769010.
Oh! To be in Government
Now that Spring is here
The nation breathed a sigh of relief - Why? Well - Nothing happened. The same sort of relief that a Kafila in the old days must have felt, when Highway thugs left them alone.
Meerut GPO
An old picture
A telegram informing Delhi of the start of the Gadar was sent from here in 1857.Later the wires were cut. This must have been one of the very first important telegrams.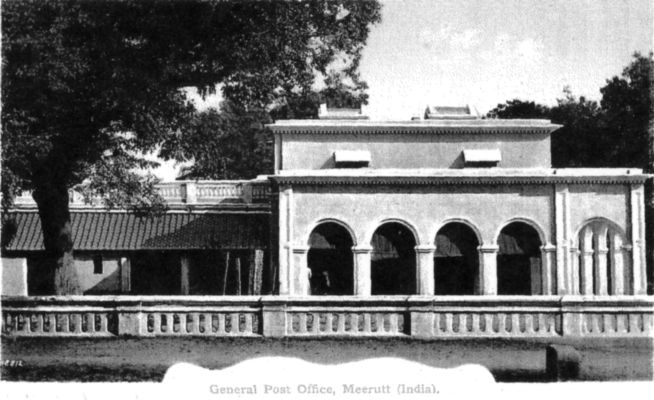 Thanks to Mr. Peter Leevers for the picture... " I am this week publishing a postcard in my series of images of Post Offices of India, showing the PO at Meerut. Tell me, is it still standing and in use? " Peter Leevers Editor 'India Post' Journal of the India Study Circle for Philately 74, Pilford Heath Road, Wimborne, Dorset, England BH21 2ND
Read previous ones
Nov to Jan 06, Sep to Nov 05, May to Sep 05, Feb to May05, November to Feb05, August-November, May,Jun,Jul,Aug, Feb,Mar,Apr,May, Nov,Dec,Jan, October, September, August, July, June, May, April, February , January

---